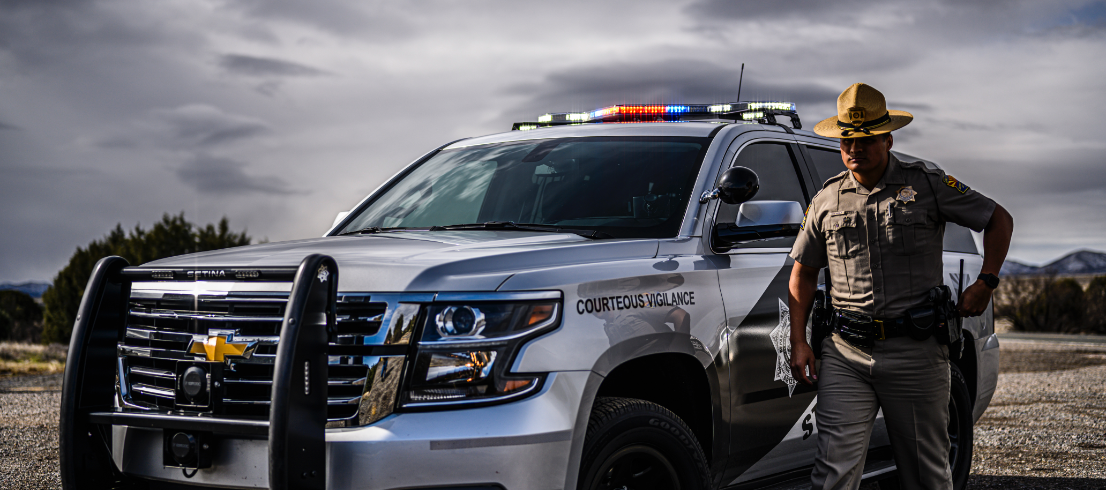 Individuals who have served honorably as a peace officer in Arizona and their certification as a peace officer has lapsed, or served in another state or a federal agency, may be eligible to be a certified Arizona law enforcement officer by successfully completing the waiver testing process.  The waiver tests are administered in lieu of attending an Arizona peace officer basic course at an academy.
AZPOST determines waiver test process eligibility.  First, the candidate must be eligible to apply.  Second, the candidate's training must demonstrate substantial comparability to Arizona's basic training curriculum. 
To be eligible to apply, a person must:
Have previously served as a certified peace officer in Arizona, another state, or federal agency.
Have completed basic and advanced training that demonstrates substantial comparability to the Arizona basic course.
Obtain an appointment from an Arizona Law Enforcement Agency.
Meet all of the minimum qualifications for certification as an Arizona Peace Officer as outlined in Arizona Administrative Code Rule R13-4-105. 
If a candidate meets all of the above qualifications, the appointing agency may provide the candidate with an AZPOST Waiver Application form.  All completed documents (the application, record of equivalency, a copy of your State certification, and supporting documents) will be submitted to the appointing agency. 
The candidate shall complete:
The waiver application
The Record of Equivalent Training and attach the supporting training documents.
The certification verification documents (i.e., A copy of your State certification record.)
The verification of training form ("Record of Equivalent Training") is available under the forms tab (or click here ). Waiver test candidates can print the form and then "plug-in" all their training hours into the listed functional areas to see if they feel they will meet our minimum training requirements. All support documentation for previous training must be attached to the "Record of Equivalent Training" form and included with the Waiver Application.  (Functional Area definitions are available on our website (or click here)
Study materials are provided by the appointing agency once AZPOST has determined the candidate is eligible for participation in the waiver process. The written test is coordinated with the appointing Arizona law enforcement agency and AZPOST.
The waiver test has two (2) components:
Proficiency testing must be completed after appointment and before the written component.  The three (3) part proficiency test consisting of:

Firearms qualification (day, night, target identification/discrimination)
Tactical Driving Qualification
The Peace Officer Physical Aptitude Test (POPAT) which contains five events including: a 500 yd run, scaling a 6' chain link fence followed by a 25 yd sprint, a 6' solid wood fence followed by a 25 yd sprint, a 99 yd obstacle course, and a 165 lb "dummy" drag. (All events are timed and scored in a pass/fail mode)

The written component consists of a comprehensive test divided into three blocks.
You may print the AZPOST Waiver Manual by clicking on this link. Please feel free to contact Arlene Heckel or Cathy Hawse if you have further questions.