Becoming an Arizona Police Officer - Reserve Officer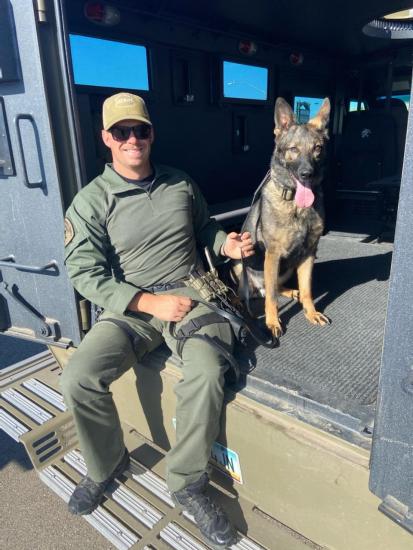 AZPOST rules do not distinguish between a part-time non-compensated reserve officer and a full-time paid officer.  AZPOST requires the same standards to be met for the appointment of a reserve officer as it would with a full-time officer. To review these standards please be sure to review the Traditional Agency Hire page to review the pre-employment process page.
A Reserve officer is a full authority peace officer who volunteers their time at their agency.  
Many Arizona agencies rely on reserve officers as a cost effective method of boosting the law enforcement presence in the community. In many cases these are volunteer positions.
Many people will ask why they would want to consider joining an agency as a reserve officer when all of the requirements for obtaining certification are the same as that of a full-time officer.
The agency you want to work for full-time may not be hiring at the moment, but is willing to take on reserve officers. Although the policy is different from agency to agency, generally an agency is willing to hire on reserve officers into full-time positions first when they become available.
You may not want to give up your higher paying career, but want to give back to the community. We find many reserve officers are professionals in their community such as pharmacists, doctors, lawyers, pilots, engineers etc.... but their passion to serve the community is strong, so they join the reserve force of their local agency.
You may be working on an advanced college degree full-time, but still want to get a jump start on your police career. Many times students are 21 years of age, but have a few years to go before completing their college degrees. Joining an agency as a reserve officer will give you several years of valuable experience and a leg up on the competition once your graduate. Many times a student is able to transition into a full-time position with the agency they have been serving as a reserve officer upon graduation.