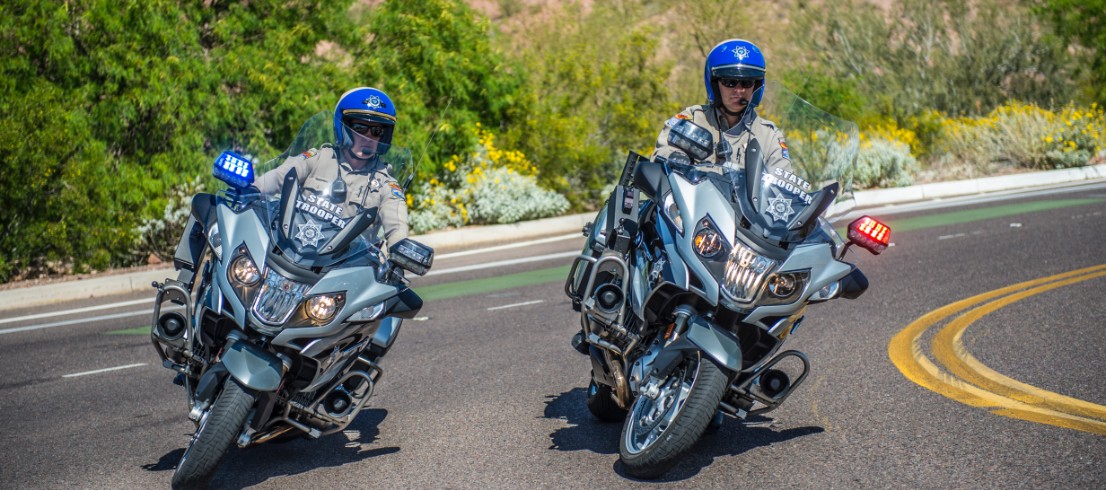 The Compliance Unit's primary functions are:
Conduct audits of law enforcement agencies' peace officer applicants and community colleges' law enforcement open enrollee students. The audits ensure that the applicants meet the AZPOST minimum qualifications and standards to become a peace officer in Arizona.

Conduct audits of current Arizona peace officers to ensure they meet the annual training requirements to maintain their AZPOST peace officer certification. 

Evaluate a previously certified peace officer's training (out of state or lapsed) to determine if they are eligible to participate in the "Waiver Testing" process. 

Investigate complaints or allegations of misconduct by Arizona certified peace officers relating to violations of AZPOST Rules. The Compliance Specialists present the findings from their investigation to the AZPOST Board.  The Board makes a determination whether to pursue further action against the peace officer's law enforcement certification. Final action could include: revocation, suspension, denial, or take no-action.